Bold, beautiful websites that bring your big vision to life
To connect with your audience, convert customers, and serve at the highest level, your website must be more than
a pretty face.
That's why I blend art and strategy to create head-turning digital homes that
help you grow your business faster. Without working harder.
ABOUT
Just like you, my design is cut from a different cloth.
I'm Cami, web designer + strategist for "real deal" entrepreneurs who've been too busy running a business to worry about their website. Until now.
Over the years, I've had the honor of changing the game for award-winning photographers, authors, speakers, coaches, consultants, and so many more.
Right now you're wondering, do websites really make a
difference?
Well, only if you're looking to…
Book 30 new clients
Increase site visits by 300%
Increase email opt-ins by 43%
*Real client results.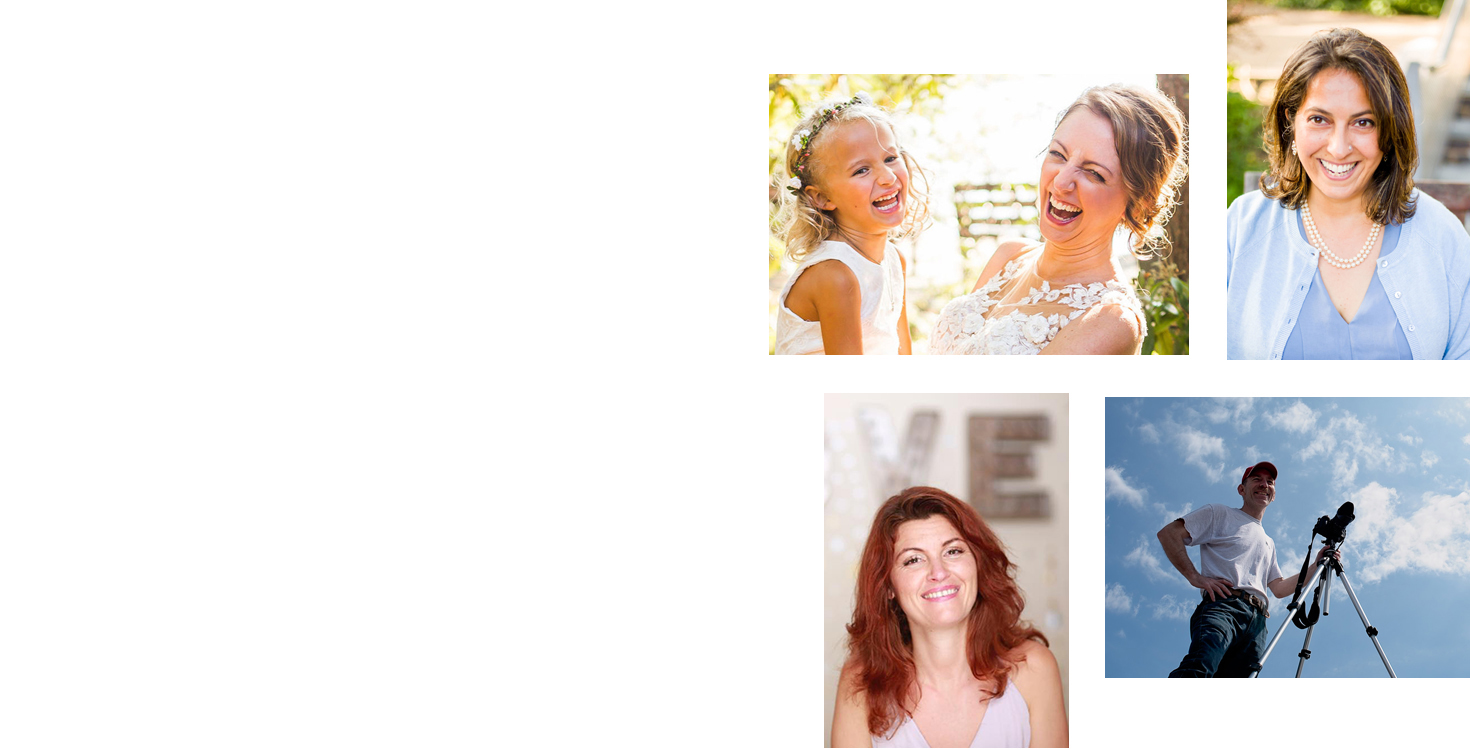 "I never thought I'd be able to pay my rent doing what I love, but I can. I had 30 shoots this month! 30! How did that happen? My new website is what happened."
— laura yost, PHOTOGRAPHEr
It's simple
Clarity over cleverness.
Form woven with function.
There's no magic formula for standing out online, but the above is pretty close.
That's why my stunning websites are easy to use, and consider your customer at every step of the process, so you can stop losing sales to "website shame," and step into your spotlight as the powerhouse leader you were born to be...
…Today, tomorrow, and years into the future.